Actually, two announcements:
1.) The brilliant Dave Raines' & my story "The Last God-Killer" is now live on Intergalactic Medicine Show. (Unfortunately, you have to subscribe to read the whole thing, but the first bit is free.)
2.) I'm delighted to announce I'm donating my entire payment to the "It Gets Better" project.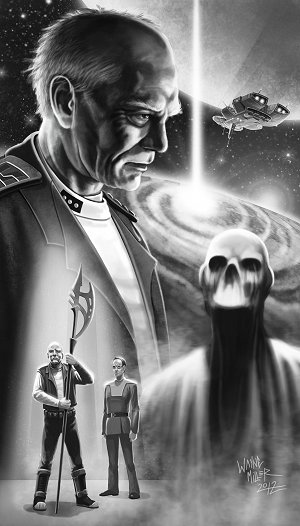 M. Wayne Miller's artwork is pretty darn lovely too!